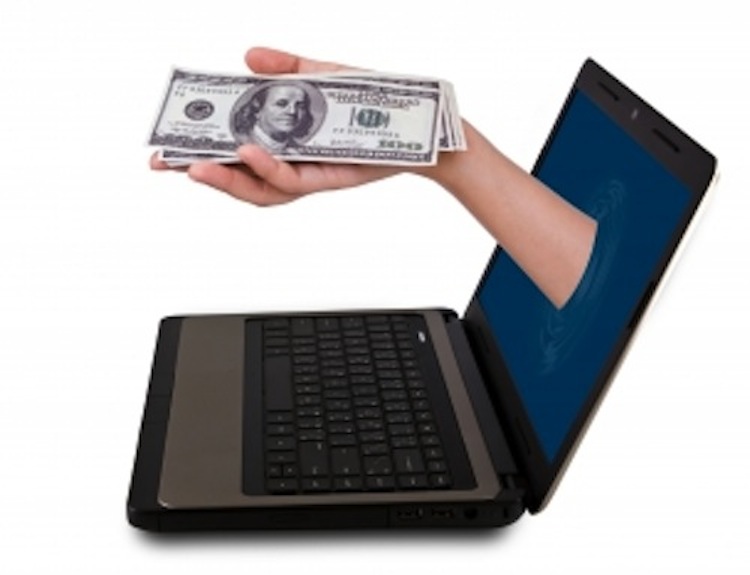 As a solopreneur you wear many hats including the one as the "dreaded bill collector". Here is how to make this another sales opportunity.
Have you ever bought "fast food" and thought about why after you've placed your order, the clerk asks "would you like fries (or a sundae or a hot apple pie or whatever they're featuring) with that? Of course you have. Put on your marketing hat and you see that as upselling.
Why not do the same thing when you're collecting bills? Oh and do it by phone – it's a lot more personal than email. Here's what to do.
YOU: Hi. This is YOUR NAME of YOUR COMPANY and I'm calling today to see how my service (DESCRIBE IT) worked for you.
CLIENT REPLIES
YOU: How did you use it?
CLIENT REPLIES
YOU: I've switched to another hat now as the "dreaded bill collector". (SMILE) When can I expect payment for this?
CLIENT REPLIES
YOU: (after a bit of negotiation about the bill and payment.) I'd like to tell you about xyz product or service that I'm offering now. (Then describe it.) Does it fit for you to buy it now?
ETC …
You get the idea. A dreaded call for you (few of us like collecting payment) becomes that AND an opportunity for you to tell the client about your latest offering.
It's one of the 99 Ways to Build Your Business Under $100 that you get when you sign up for my monthly newsletter.
So do it now. Join my community and get all 99 of these tips.

Image courtesy of jannoon028 at/ FreeDigitalPhotos.net