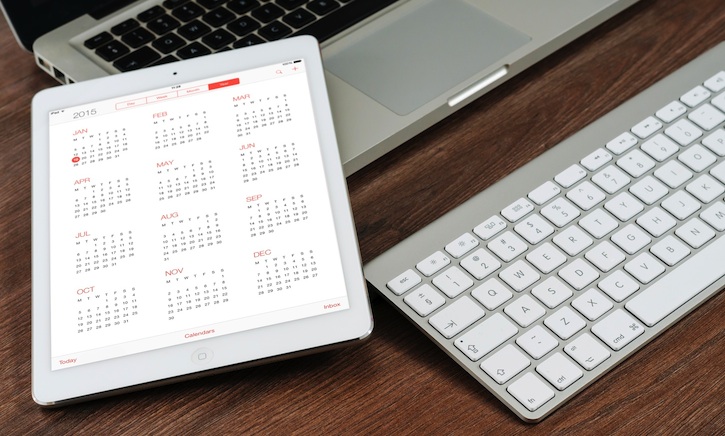 Are you "too busy" to do some business activities? Do you have lots of interruptions? Do these often interfere with you meeting your business goals?
Breathe easy. You're like most other people. I set goals, write them down (or type and print them) and then I don't look at them. I've tried hanging the sheet with them on near me. I still don't look at them. I put them in to do lists that I stick to for a while and after a while I don't look at them either.
You probably think I have a solution for this. I don't. Well I do have one – have a person or small group that you meet with or talk to (I've found that email doesn't work) either weekly or monthly that hold you accountable.
Recently some of us started a Mentors' Circle, which is a kind of mastermind. Each us did an exercise at the beginning called "The Mentors' Circle Scorecard" where we rated our responses to the 10 statements on it. Then we shared them with the other five business owners and unanimously we had put that what we wanted/ needed most from this group was accountability. Interesting.
We (the six of us) get together (in person) monthly and before we end the meeting each of us chooses someone with whom to "check in" before the next meeting. I had a call with the partner I'd picked but I'd only worked on one of my goals. This bothered me until she said something that made me think … and feel better.
I'd had a lot of "stuff" that I'd taken care of – got a new medical card, prepared info for income tax (it's that time of year!) for my accountant, and completed lots of other government forms – in other words a lot of paperwork to do and mail and … you get the idea.
She said that sometimes taking care of "stuff" that's NOT business makes room for clear thinking when you do business stuff. Getting it done takes a load off your shoulders. The accomplishment of it causes you to celebrate – yeah – it's done J
So the next time you don't reach your business goals but you DO complete something personal, don't be hard on yourself. Remember that you're clearing the way for smoother sailing toward your business goals.
What have you done to feel better?