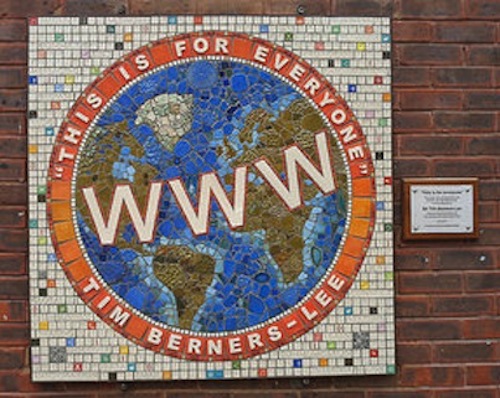 You're probably confused about whether you REALLY need a website or a blog when you start a business. Most business owners will tell you to have both. But do you have to? I'm going to present the case for having a blog first.
What is a blog?
A blog (short for weblog) is a discussion or informational site consisting of individual entries or "posts". Blogging is a form of social network and twitter, facebook and linkedin (although it now has "Linkedin Pulse – but that's another post) are microblogging platforms. Blog can also be used as a verb, meaning to maintain or add content to a blog.
Most blogs are interactive, allowing visitors to leave comments, and it is this interactivity that distinguishes them from static websites.  Bloggers not only produce content to post on their blogs but they also build social relations with their readers and other bloggers.
A typical blog combines text, images, and links to other blogs, websites and other media related to its topic.
Why should you start with a blog?
One word — cost.
1. It's free unlike a website which can cost you from $1500 to $5000 to build it then anywhere from $75 to $200 a year – every year! (Typepad has a cost of $8.95 per month)
2. It's easy. You only have to write one "post" to get up and running. (Post is the name that a blog gives to what you may know as an article.)
3. It's kept on external servers like yahoo mail, gmail or hotmail are so you don't keep it on your computer and it's backed up by them (wordpress.com or typepad or blogger) not by you.
4. You don't have to have the whole thing "finished" like you do with a website.
5. It takes a lot less of your time. You only need to write blog posts on it as infrequently as once a week.
6. You can do it yourself (or you can hire someone to set it up for you then teach you how to write the posts.) (see my service to Build A Blog for you.)
What is different with a website?
Simply – it costs more and here's why.
It costs your time to decide what you want it to look and the number and topic of pages to have.
It costs for a website developer and a copywriter (if you don't write your own content).
When you decide to have a website, you need a domain name (the name of your business or yourself) and a host (somewhere to keep it). The domain costs about $7 the first year (to get your business) but annually after that about $15.
How are they different?
The only thing that makes the two different is the cost of hosting.
You can use your own domain name with a blog (the one they give you is yourname.wordpress.com as an example) and as with a website you pay to own the domain name.
You may choose to have someone develop your blog (colour, template, text, etc) and that will cost you. The good news is that you can start simple and keep adding to it.
Start with a blog – you can always create a website later. In the meantime grow your business and direct people to your blog!
So  … are you starting your business "on a shoestring"? Then you can do it by using a blog! What did you start with – a blog or a website?
photo credit: This is for Everyone, Mosaic by Sue Edkins, Mostly Mosaics at East Sheen Library, photo by Robert Smith via photopin (license)